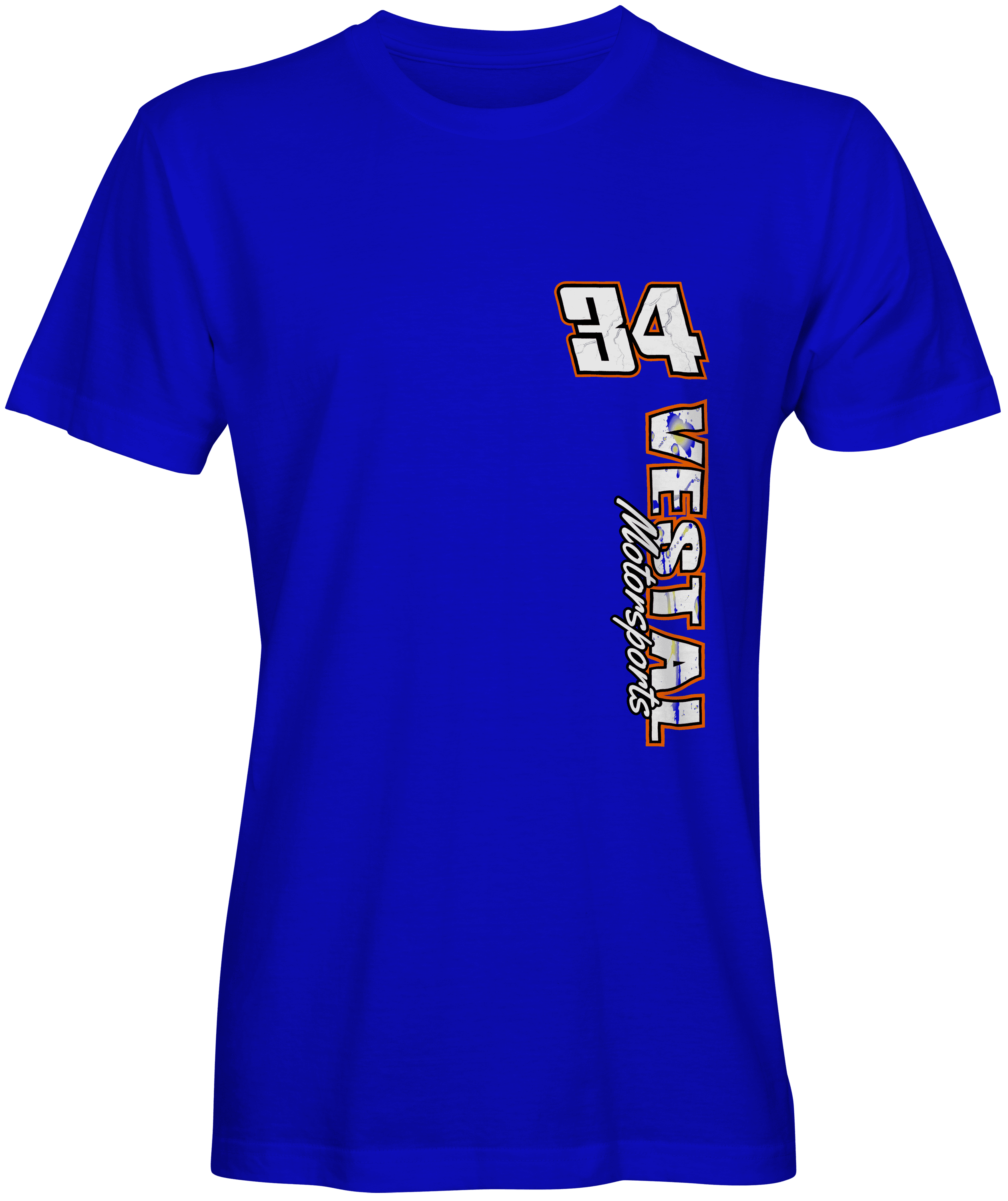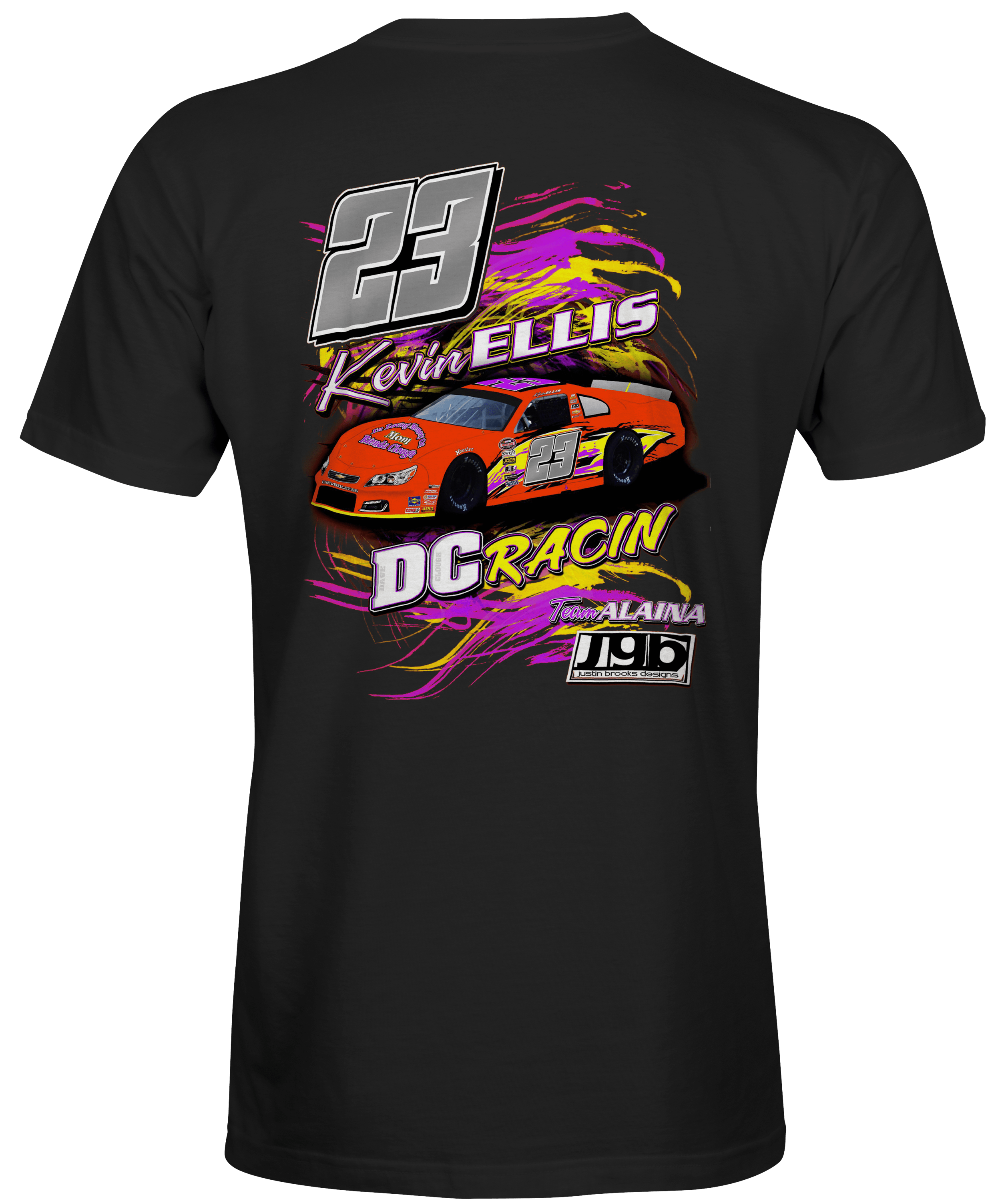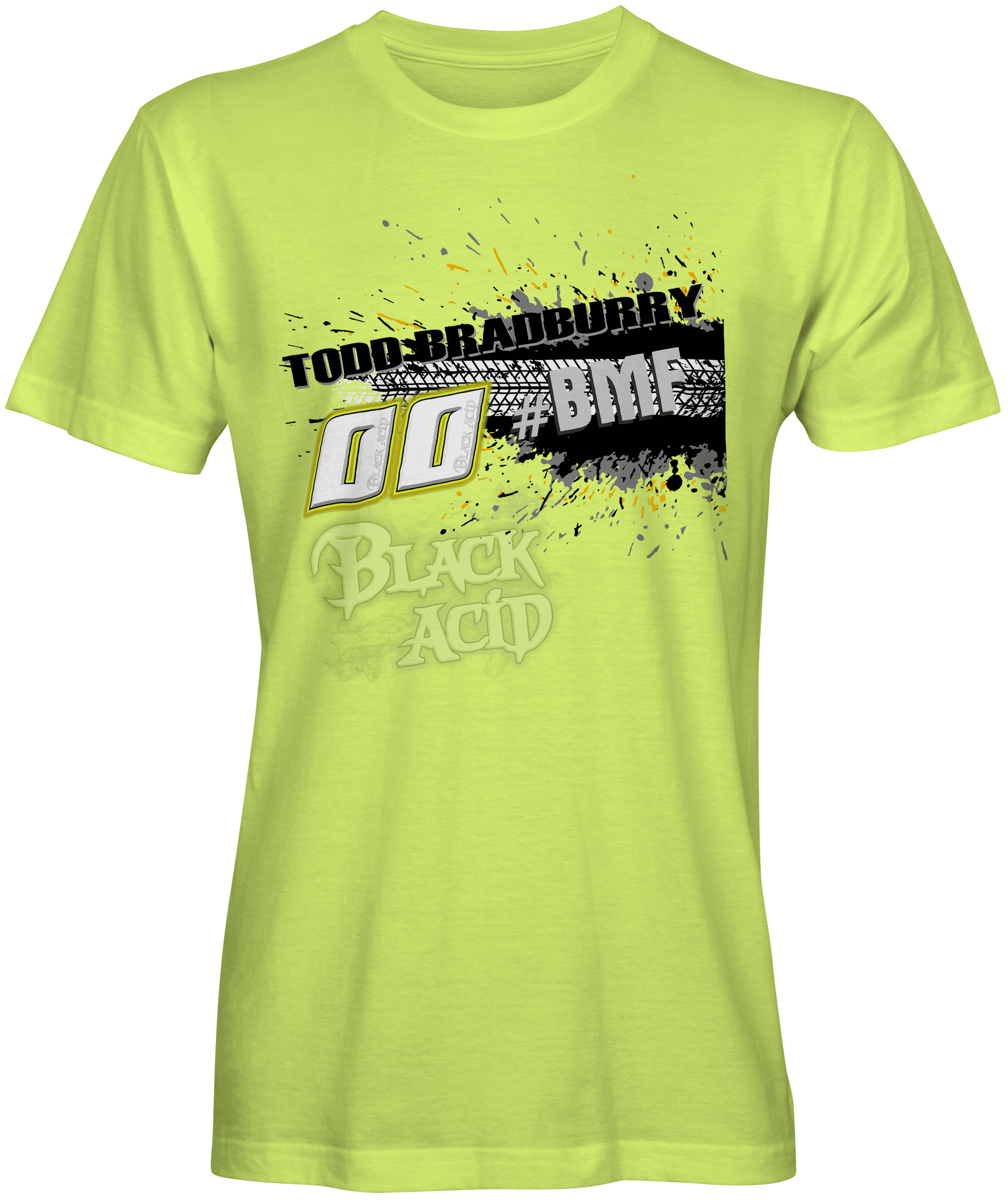 DTG printing is a process of printing graphics onto textiles and garments—and most most notably for us, tees. It uses modified inkjet technology to print graphics directly to the garment. The DTG process is a relatively new printing method that produces incredibly high-quality artwork that will stay put for years to come. DTG printers can print over 16 million colors directly to your shirt in one single pass and is ready to wear instantly.
Screen printing is a great option for simple designs using 1-2 colors. Screen printing uses stencils or screens to lay down the ink onto the garment. Each screen is unique to your shirt design and takes more time to setup. There are lots of colors to choose from including neon and fluorescent colors. Screen printed shirts are great for large bulk orders using simple designs and minimal colors.
Embroidery is a great way to give your team a professional look. We can digitize any logo or image within 24 hours. Embroider your logo on anything from Polo Shirts, Golf Shirts, Jackets, Purses, Safety Vests, Hats, Blankets, Beach Towels, and more! There are thousands of colors to choose from to match your company's or team colors. We offer Puff Embroidery, Fire Resistant, Neon, and Metallic thread options.
Don't know what you want? No problem. Here at Black Acid Racing & Apparel, we have the ability to design logos for you, your teams, or your business's T-Shirts. We also offer design services for matching business cards, hero cards, flyers, and much more. Send us your company name and logo ideas and let us design you something that will catch your audience's eye.
Want to sell your gear but don't want to deal with the hassle of inventory? We can help. Black Acid offers a unique fulfillment program selling your gear online. We handle all the orders, fulfillment, and shipping. Most online orders are fulfilled within 2-3 business days and shipped same day as fulfillment. If your fans need their gear on a rush we can help. Give us a call for further details.

Need your gear for an event this weekend? No problem, we can help. We can get your order completed within 24 hours for you and your crew to look great. Additional fees apply.
Ready to Order? Fill out the form below.