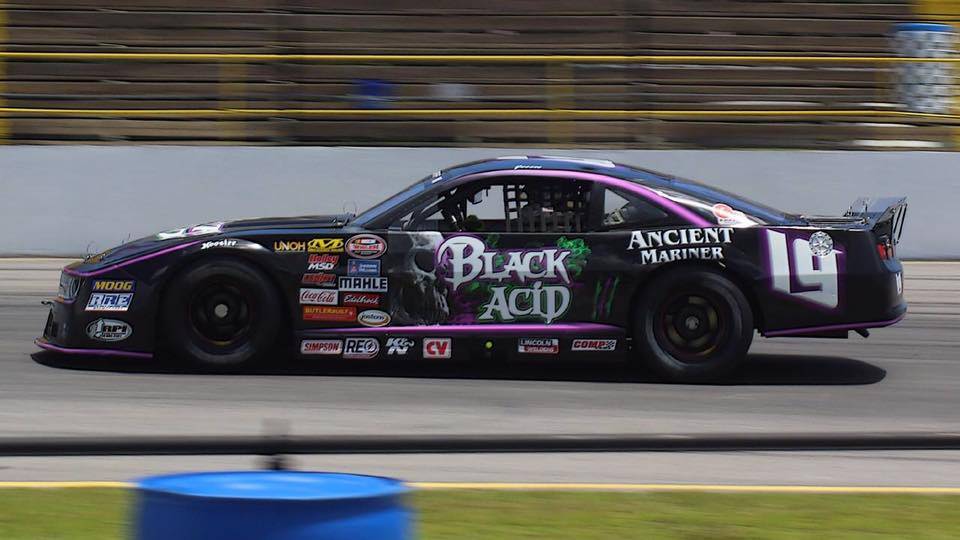 BLACK ACID APPAREL is a full service apparel company with a passion for racing. We believe every team, big or small, should be able to profressionally represent their crew no matter the budget. We provide branded solutions to businesses, sports teams, clubs, race teams, schools, and individuals and an affordable price. With a wide variety of in-house decorating options, we have no minimums, competitive pricing, and excellent customer service.
OUR SERVICES include embroidery, direct-to-garment printing, screen printing, vinyl decals, wraps, and graphic design. Our services allow you and your team or business to be branded from head to toe, on the road or at the track. We offer everything from branded apparel, jackets and headwear to business cards, vehicle wraps, and hero cards. We are your one-stop solution for your company, team, or school's branding needs.
BLACK ACID APPAREL is female owned and operated located in Monroe, NC. Our offices are open Monday-Friday from 9 am until 5pm.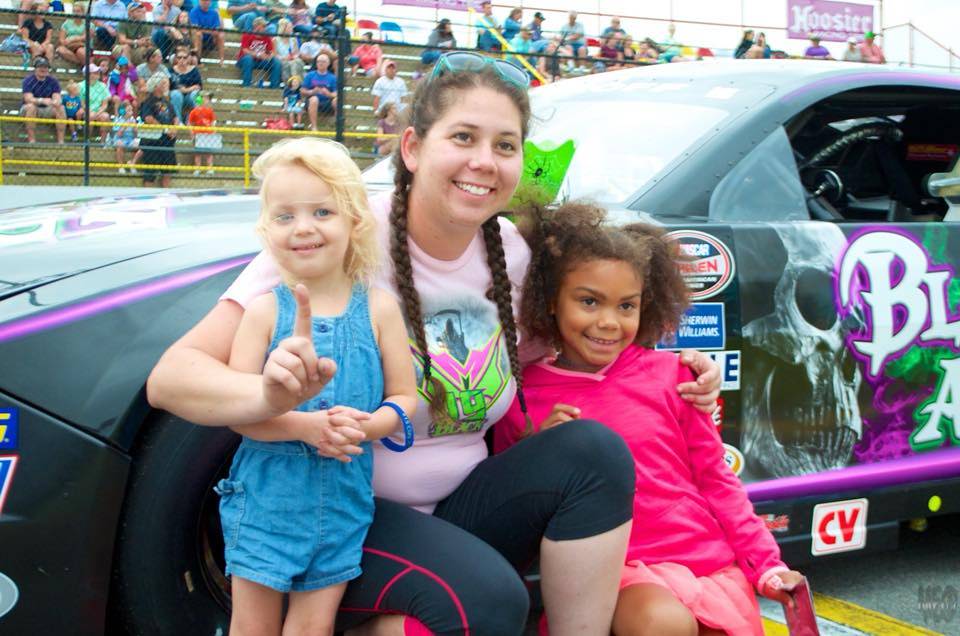 With one year under her belt, Jessie is back for the 2019 season and stepping up to the Late Model Stock Class. This year Jessie is determined to win a race and will also be pursuing a championship at Orange County Speedway. Racing has become her passion and when she's not at the track you can be sure she's somewhere making sure her car is ready for the next race. #19in19
After coming out of retirement in 2018, Bill is ready to have some fun in 2019. This year Bill will be smiling in his helmet at some of the best short tracks around - Hickory Motor Speedway, Orange County Speedway, Florence Speedway and Carteret County Speedway to name a few. #OldGuysRule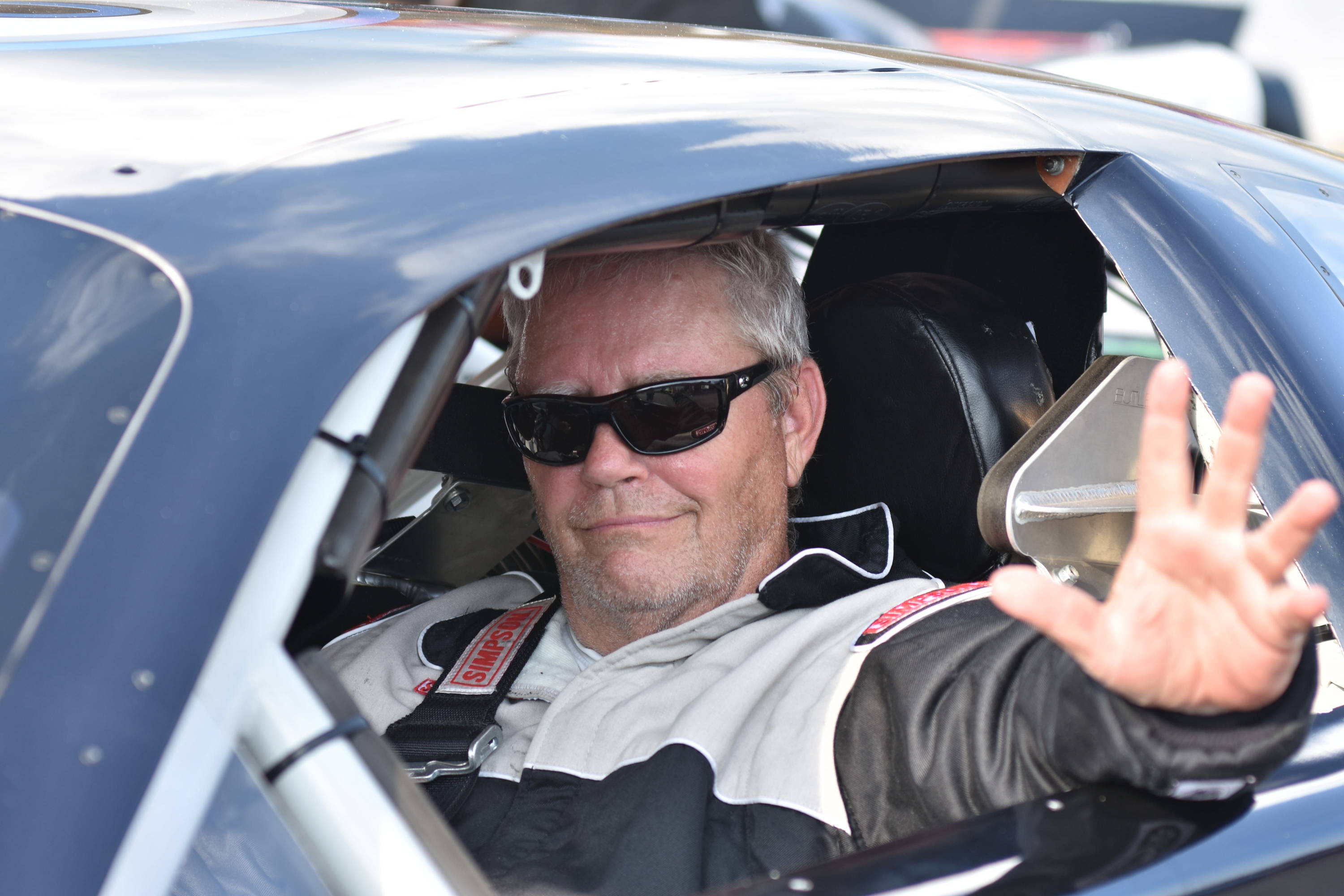 Check out our schedule below, see you at the races!!
APRIL 27 - ORANGE COUNTY SPEEDWAY
MAY 3 - CARS TOUR AT ACE SPEEDWAY
MAY 11 - ORANGE COUNTY SPEEDWAY
MAY 18 - CARS TOUR AT MOTOR MILE SPEEDWAY
JUNE 1 - MOTOR MILE SPEEDWAY
JUNE 8 - ORANGE COUNTY SPEEDWAY
JUNE 15 - SOUTH BOSTON SPEEDWAY
JUNE 22 - ORANGE COUNTY SPEEDWAY
JUNE 29 - SOUTH BOSTON SPEEDWAY
JULY 3 - I-44 SPEEDWAY
JULY 14 - CARTERET COUNTY SPEEDWAY
JULY 20 - ORANGE COUNTY SPEEDWAY
JULY 27 - HICKORY MOTOR SPEEDWAY
AUGUST 3 - CARS TOUR AT HICKORY MOTOR SPEEDWAY

AUGUST 10 - ORANGE COUNTY SPEEDWAY
AUGUST 24 - CARS TOUR AT ORANGE COUNTY SPEEDWAY
AUGUST 31 - DOMINION RACEWAY
SEPTEMBER 7 - MOTOR MILE SPEEDWAY
SEPTEMBER 14 - GREENVILLE PICKENS SPEEDWAY
SEPTEMBER 21 - GREENVILLE PICKENS SPEEDWAY
SEPTEMBER 28 - ORANGE COUNTY SPEEDWAY
OCTOBER 12 - ORANGE COUNTY SPEEDWAY
OCTOBER 19 - HICKORY MOTOR SPEEDWAY
OCTOBER 26 - ORANGE COUNTY SPEEDWAY
NOVEMBER 2 - CARS TOUR AT SOUTH BOSTON SPEEDWAY
NOVEMBER 22 - MYRTLE BEACH SPEEDWAY